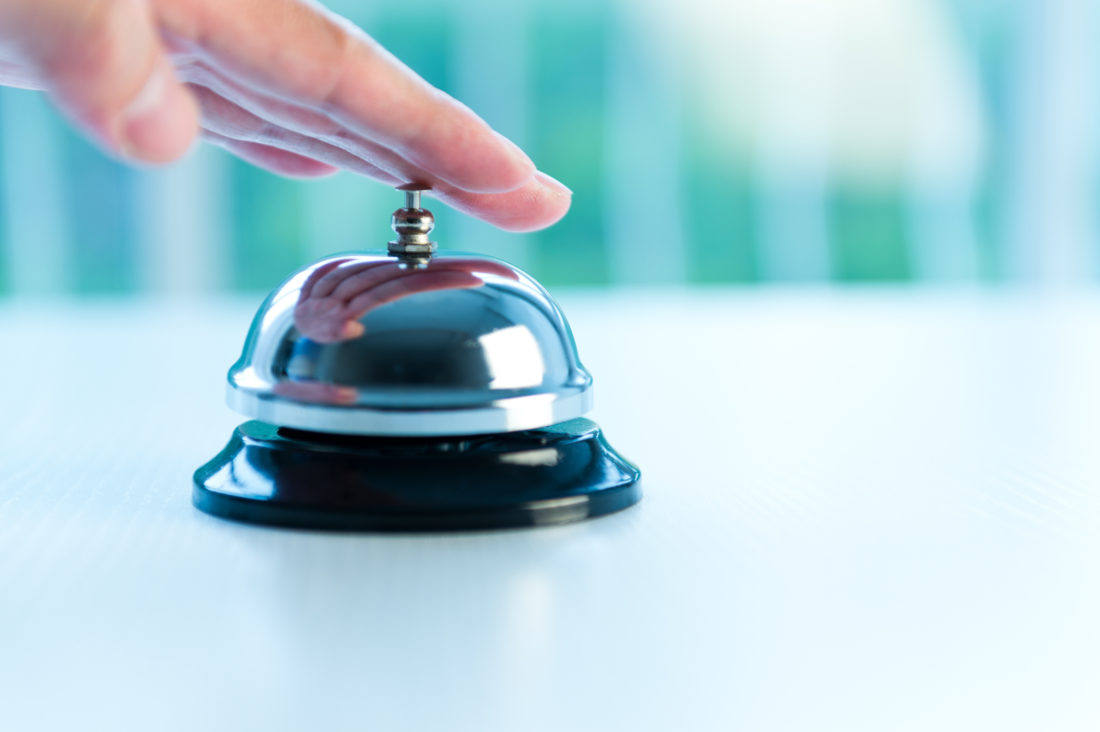 A quick rundown of the most common hotel complaints
When working in the hotel industry, you quickly get used to thinking on your feet. No matter how much effort you put into making your hotel spotless and your service impeccable, there's no accounting for taste, or for the behaviour of your other guests. Find out what the most common complaints are for hotels, guesthouses and B&B's across the world.
Noise from other rooms
Noisy neighbours are a big issue in the hotel industry, with neighbouring rooms unable to get a good night's sleep due to returning late-night revellers, rowing couples, noisy snorers or excited children. Similarly, if their rooms are situated close to the hotel bar or gym, this could also cause noise issues. Whilst you can't control what your guests do, there are a few things you can do to counteract this issue. Establish the rules of conduct beforehand and display them prominently in the rooms, have staff around for night watch to control any issues and think about any steps you can make to better soundproof the rooms.
Cleanliness not hitting the mark
From dust in hard-to-reach areas to unmade beds, customers expect a high standard of cleanliness from hotels. The slightest omission could have your customers dialling for the reception so it's best to get it right first time every time. Make sure you conduct regular room inspections if you hire in staff and ensure they fill out check sheets for audit purposes.
Reserved rooms unavailable
If a guest has reserved a room in advance and this isn't available when they arrive due to a double booking, maintenance issues or something else, this can cause real issues. If this happens, make sure you offer the guest a suitable alternative of the same standard and if possible, offer them an upgrade or a free meal. If you sort out the issue efficiently and fairly, the guest should be appeased, and their potential complaint avoided.
Bad mannered staff
Rude, unhelpful and disinterested staff can make or break someone's stay and is one of the biggest points of contention for hotel guests. If your hotel values good service, even if something goes wrong, guests will likely respond better when met with a helpful attitude and respect. Ensure all your staff are fully trained in customer service, mobile phones are always kept away whilst they're working, and help is on-hand at any time, day or night. Great customer service will likely inspire positive online feedback and encourage repeat visits.
As a hotelier, you'll know the importance of getting things right the first time, including your insurance. To conduct a review of your existing policy, or to arrange a policy that better suits your hotel and its future growth, email one of our friendly team on admin@robinsrow.com.